DeCrypted
Today, you are often introduced to a concept new to you - "cryptocurrency" and want to understand what it is and how you can learn to use it?
Well in that way, DeCrypted is what you were looking for! With our application, you can be trained from the very beginning in the game form: get acquainted with what cryptocurrency is, and also learn how to use it!
A unique "learn to get" system will be an additional motivator for you. Unique application that have no analogues can interest people of any age. Availability on iOS and Androind platforms will allow users from all over the world to start their education!
explore website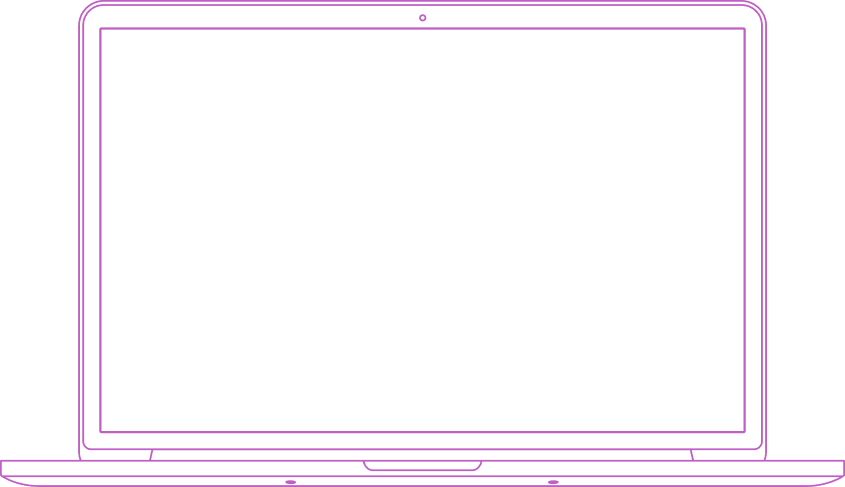 Landing

Success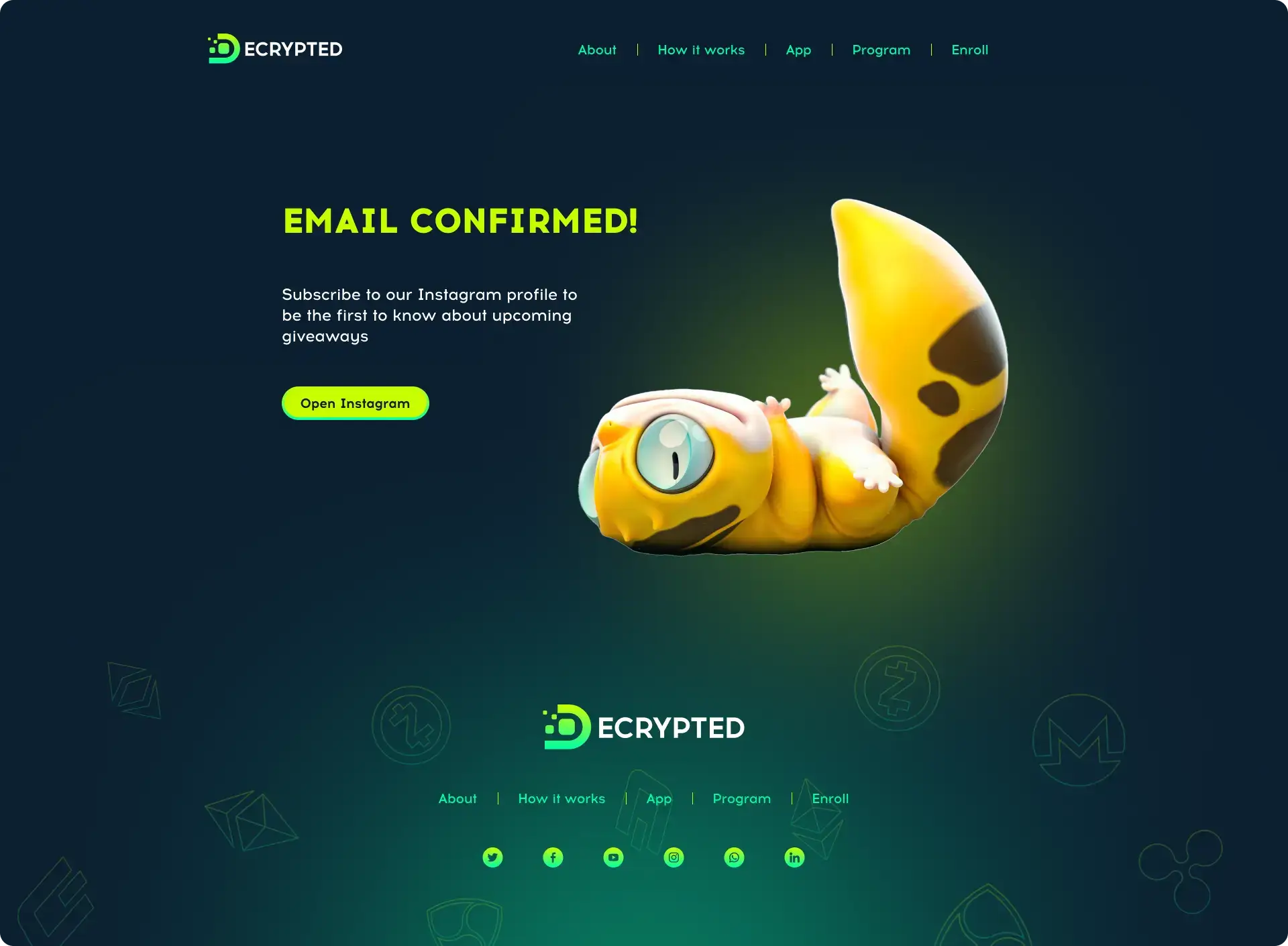 Failed